Get ready to head out to the campground for your first trip of 2021! If you're like most RVers, you probably can't wait to get out to the campground and start your camping season. Whether you're a veteran of the campground or a new RVer, these RV tips can help you make the most of your spring camping vacation.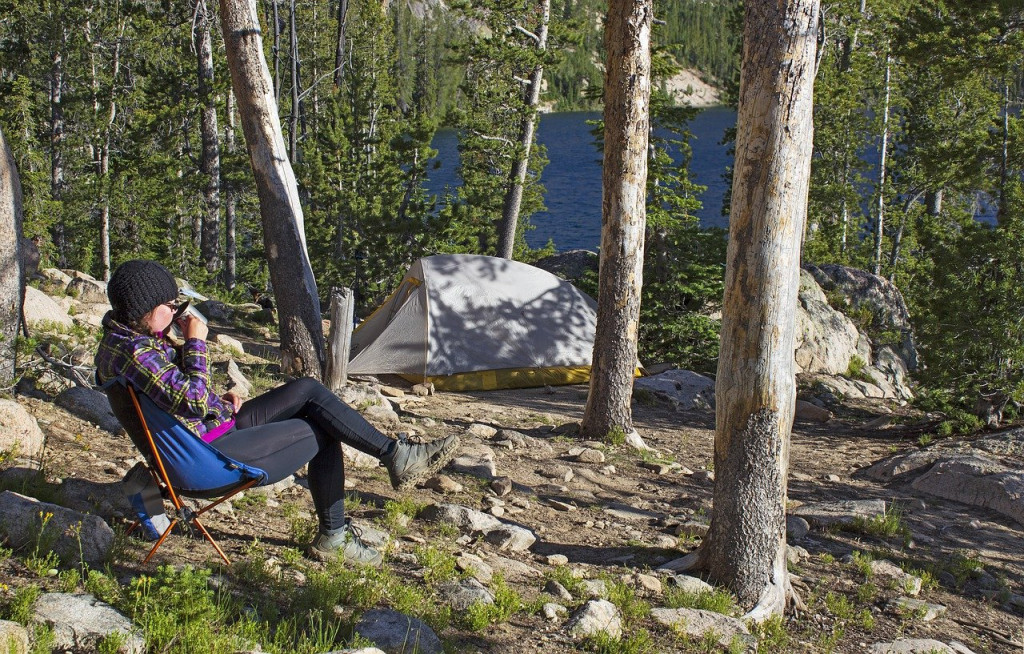 Scout Your Campsite
One of the best ways to prepare for your spring camping trip is to scout out your campsite. You can do this by calling the campground ahead of time and asking whether the site you're booking is gravel, dirt, or concrete site. You'll want to avoid dirt sites until summer when the weather is drier, so request a gravel or concrete site for your stay.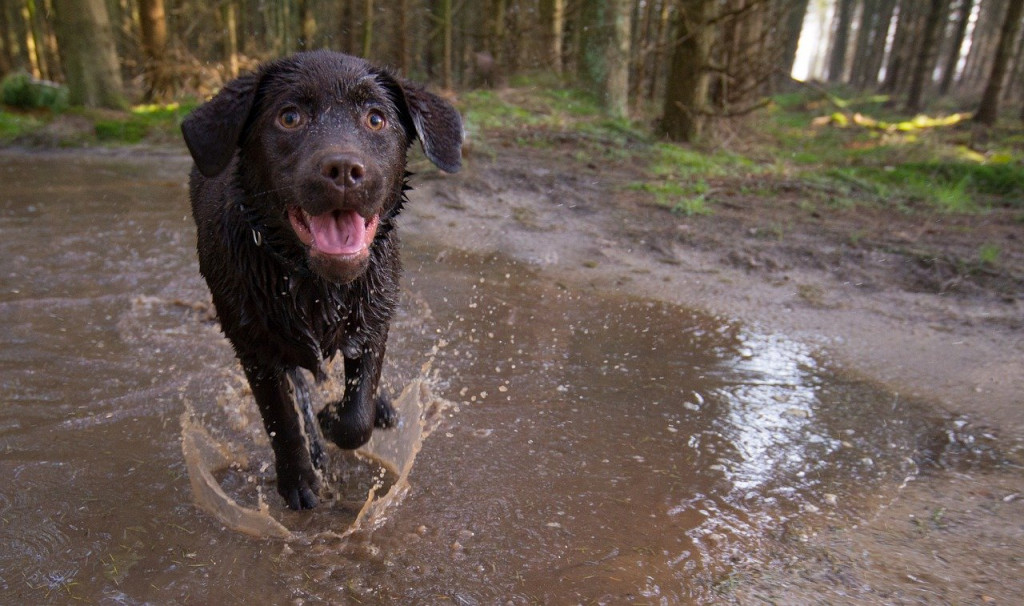 Plan for Rain
Even if the weather says that there won't be rain during your stay, plan for the worst.  Pack plenty of tarps for covering your outdoor chairs and equipment.  Make sure you have towels for the floors and drying off, and packs umbrellas so that you can still take a walk around the campground if it does rain. 
Take Bug Spray
Even in the springtime, it's a good idea to pack bug spray.  Pests like mosquitos and ticks are already starting to come out for the season, so you'll want to have protection for yourself and your family when you go on hikes or mountain biking.  Additionally, pack some citronella candles to light around the campsite to keep bugs away.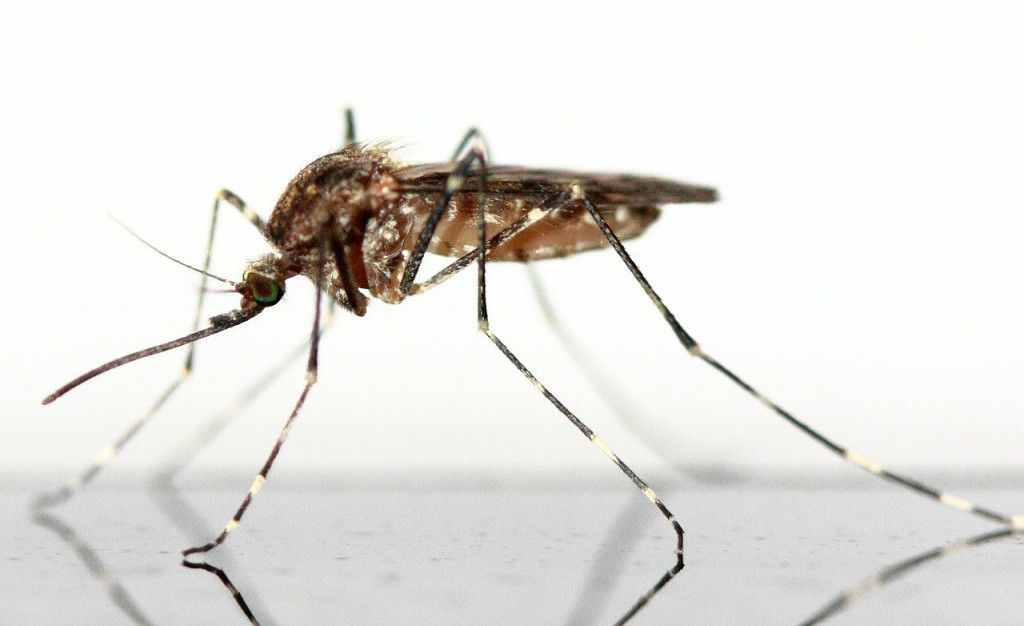 Pack in Layers
Lastly, the temperatures can be unpredictable during the springtime.  You may experience beautiful 70 degree days and frigid 40 degree nights during your stay.  Pack in layers so that you can easily adjust your comfort level during the day without always having to change clothes.
There you have it!  Four easy RV tips for spring camping to help you get out to the campground and make the most of 2021!  If you're looking for a great RV to take you there, contact us today!