The Grand Canyon National Park is finally reopening the north rim for visitors this year, so start planning your next adventure today.  If you need an RV to get you there, check out the deal on this 2021 Grand Design Transcend Xplor 297QB travel trailer available at Wheels RV.  This great family travel trailer will help you and your family this travel destination and so many more.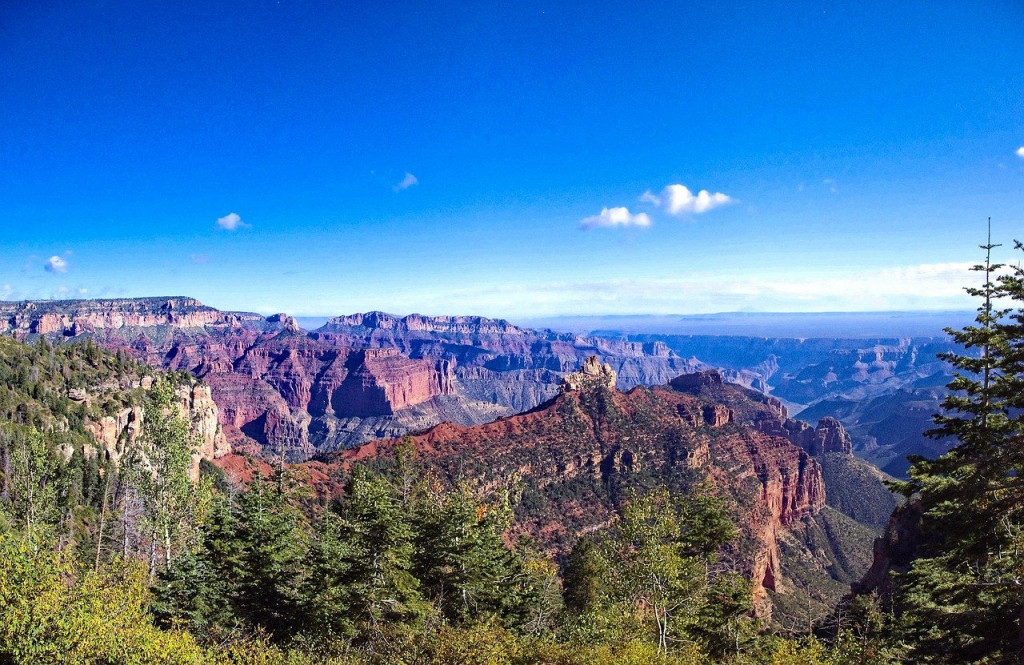 Places to Stay
Camping around the north rim is available at the North Rim Campground, which provides plenty of full hookup sites with all the amenities you'll need to feel right at home.  You can also find camping outside the park in one of the many campgrounds throughout the area.  The desert view campground provides a great place for quiet retreats or families with kids. 
Reopening Details
As the park reopens to visitors, there will still be some precautions in place to protect both visitors and staff.  Masks will be required indoors and in crowded outdoor areas, where signs specify.  However, the National Park Service is monitoring the situation with the virus and may make adjustments to the policies in place as needed.  You can learn more about the details of the park regulations by visiting the Grand Canyon National Park website.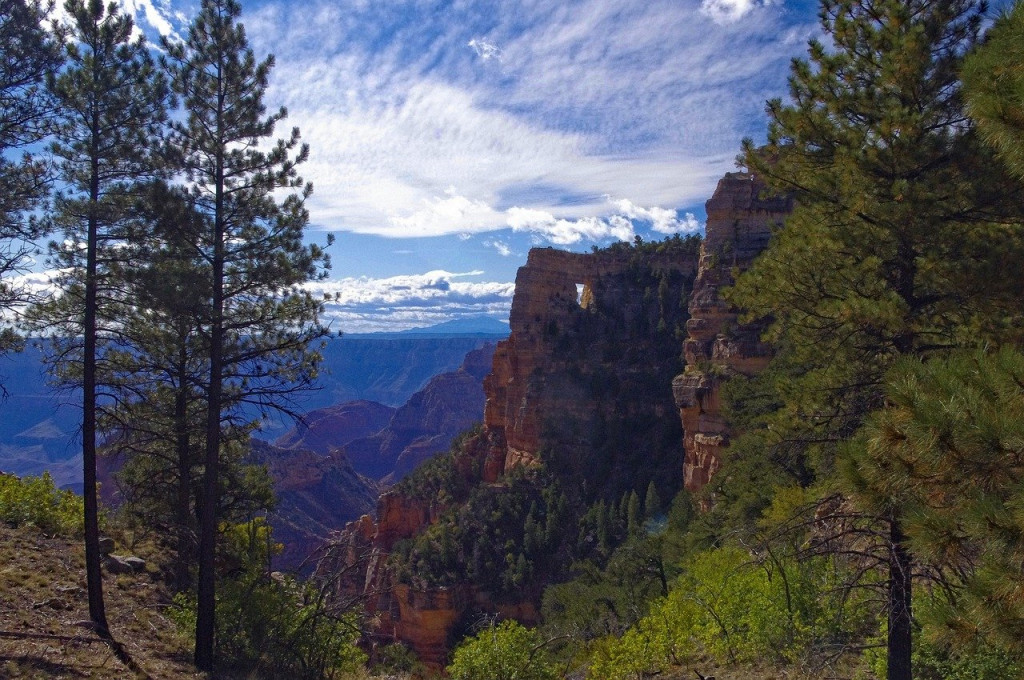 Sights to See
Whether you're looking for hiking opportunities, rafting, biking, sightseeing, and more, you can find unforgettable experiences at the North Rim.  Learn more about the ways you can make memories when you take your family to the Grand Canyon by visiting the National Park Service website and book your stay with one of the incredible campgrounds in the area. 
RVers across the US are heading to National Parks for their family vacations this year, so be sure to book your reservation soon.  If you need a new RV for your upcoming adventures, contact us today!