Getting out to the campground is a great way to spend time together as a family, but traveling and camping with kids is sometimes difficult. Check out these expert RV tips for how to ensure everyone has a great time at the campground this camping season. Whether you're traveling with young kids or teenagers, planning ahead can make all the difference.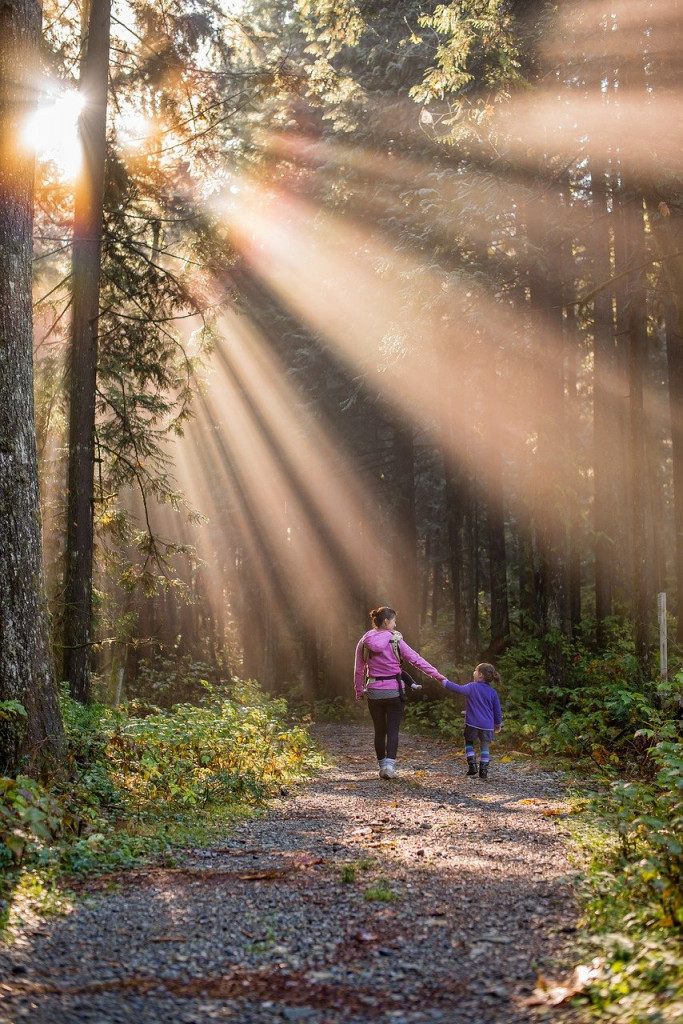 Arrive Early
The general rule for new RVers is to take it slow. The 4/4/4 rule is a good one to follow if you're traveling with kids or a new RVer. The 4/4/4 rule is to arrive before 4 pm and not drive more than 400 miles or 4 hours. Arriving at the campground early gives you plenty of time to set up, get comfortable, and get a fire going before it gets dark. It will also provide the kids with a chance to stretch their legs or get out their bikes and explore for a bit while you get things ready.
Plan Ahead
Another great tip for ensuring everyone has an enjoyable trip is to plan ahead—pack activities for the kids, including board games, puzzles, outdoor games, bikes, and more. Give the kids a clear idea of the day ahead during breakfast so that they know what to expect and what to look forward to throughout the day. If you're planning to go on a family hike after lunch, be sure to let them know. If you'd like to spend some time around the fire in the evening telling stories and roasting marshmallows, give them that to look forward to at the end of the day.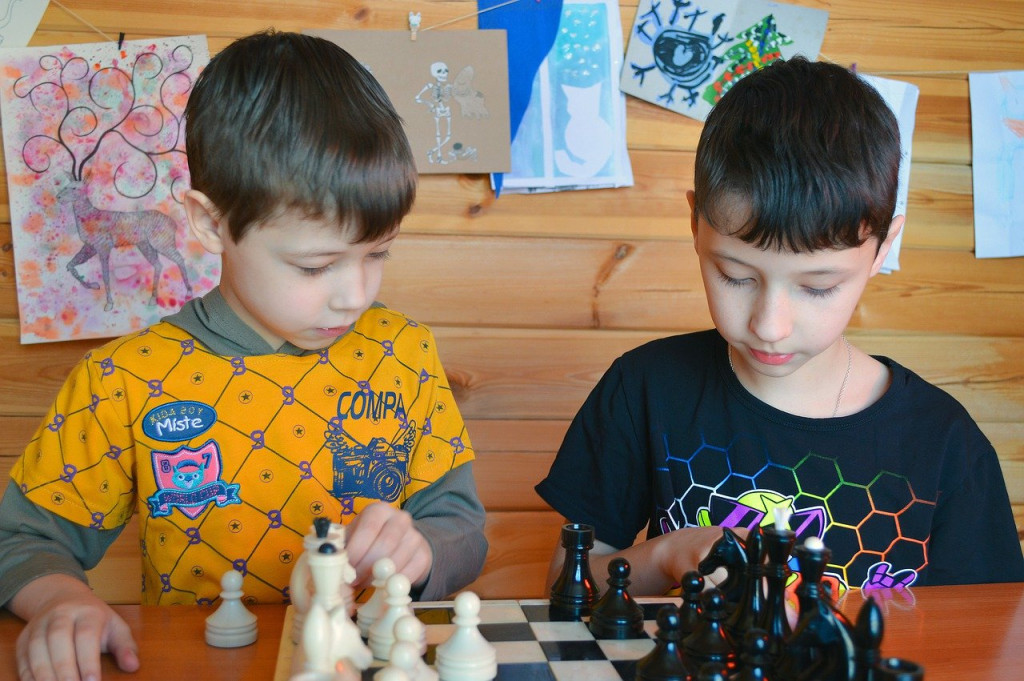 Make the Rules Clear
If it's your first camping trip as a family, there's a lot to get used to. Establishing a clear set of rules can help put your mind at ease and ensure your kids are safe while camping. Some good rules to establish are:
Always let mom and dad know where you're going before you leave the campsite
Be at the campsite before dark
Don't walk/ride across other people's campsites
Quiet hours start around 10 pm
Don't approach the wildlife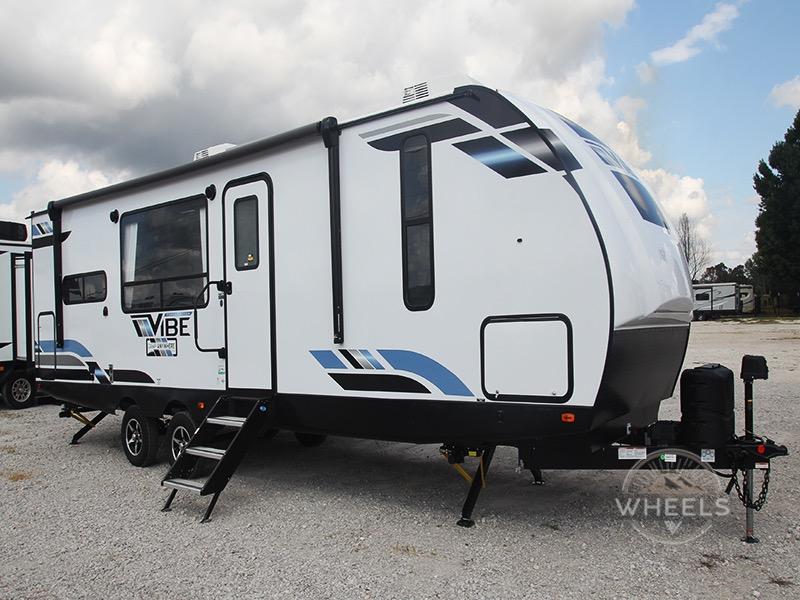 Contact us to find the perfect RV to take your family to the campground!